Presentation software tools
Webpages with free software or creative commons license, usefull for creating presentations
Searching multimedia stuff...

Photo - Ghraphics
freepik (Γραφικά)
Music - Sound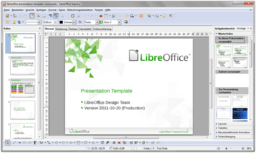 Free / opensource software
---
LibreOffice/Impress:
A part of LibreOffice, alternative to PowerPoint (Microsoft). More functional with addons or templates
---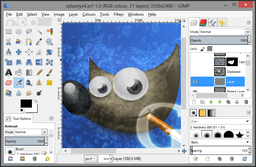 Alternative to photoshop, a powerfull photo editor
---
Software for creating and editing vector graphics. No need for adobe illustrator any more!
---

The power of math in this tool, for creating graphs, solving equations, playing with geometry. Use it online too!
---

Very flexible for creating graphs. Windows software, but easy to run in Linux via "wine"
---
Online Comics....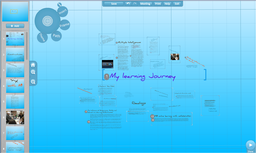 ---
Create Online impressive presentations, with a ...picture in picture movement!
---
Create Online presentations, adding simulations(flash, html5), equations (latex) etc.
---

Online equation editor (Latex)